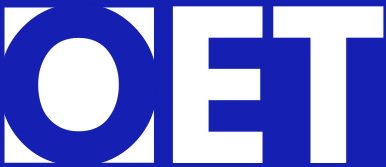 See our course components below.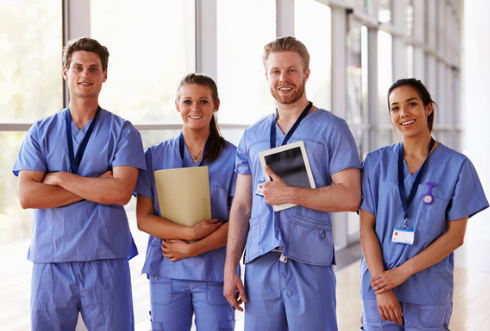 provides you with basic information about the OET (test format, grading criteria) and how to approach the test. The course runs for four days with each day focusing on a different module: Listening, Reading, Writing, and Speaking.
20hrs.
Practice skills with instructor supervision and receive feedback for each sub-test. The schedule is flexible depending on the agreed upon time between the instructor and students.
8hrs.
Apply skills learned in exam-like setting and receive a assessment of your skill and readiness.
2hrs. 50mins.

Agentic, Inc. is an official Preliminary Preparation Provider of OET. Our qualified instructors have complied with their OET training program. We endeavor to deliver quality instruction and help our students achieve their OET scores.
Provision Type: Classroom
Class size: 12 max.
Recommendation: To succeed in this course, an English level equivalent of IELTS Band Score 6 is recommended.
Agentic, Inc. reviewees are more than welcome to join our facebook group page where they can read and share study tips.
Additional sessions may be run outside regular class times. Please contact us if you wish to make a group booking. (at least 5)